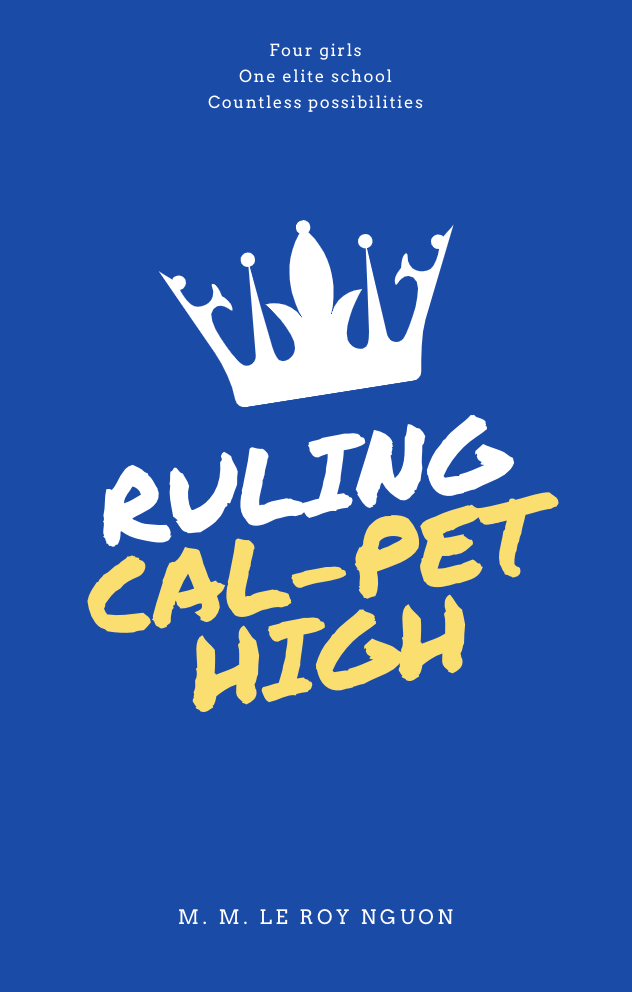 Nina, Eleanor, Kataleya and Sam..
Four girls with very different paths end up in the same elite school, the prestigious and internationally renowned Callaghan Petersen Private School. Being a fresh(wo)man in highschool is already unnerving, what could possibly await them in this shark tank institution?
Friendship, love, break up, make up, thrill, jitters and more.. Discover the crossed destinies of our four modern princesses..
Note: the writing of Ruling Cal-Pet High is safely resuming on Wattpad. Make sure to subscribe to the Author, not to miss any chapter releases!