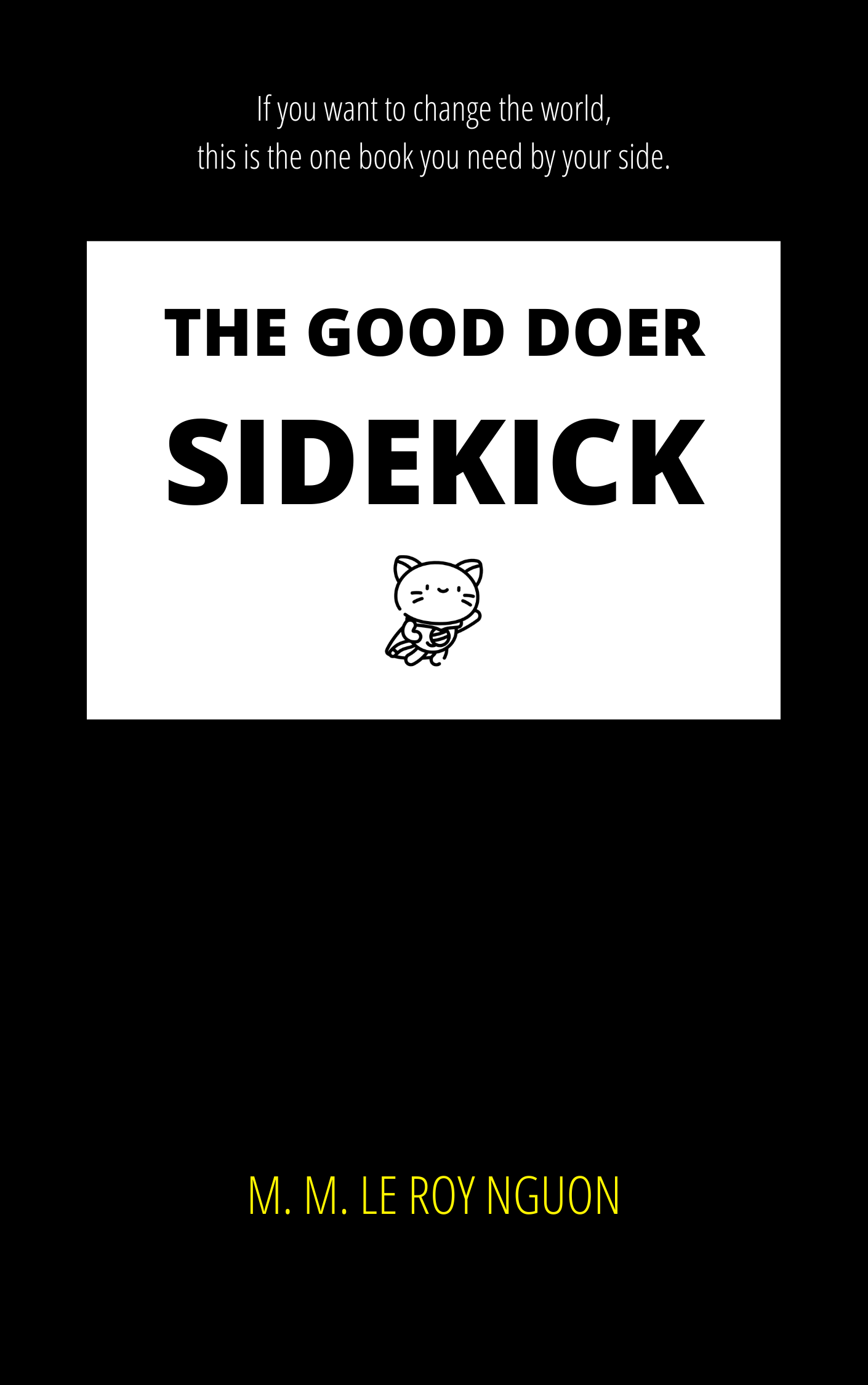 49 good souls contributed to the Self-Publishing adventure of the Good Doer Sidekick on Kickstarter. Making the world a better place, one Great Awesome Deed at a time.
The Good Doer Sidekick will be the only book you need to change the world.
Straight-to-the-point, actionable, life-instructing, it's a playful guide thanks to which you will achieve a GAD (Great Awesome Deed) every week for a year.
No daily commitment required but a weekly dedication, with chapters no longer than a single page to easily keep focused and engaged. You will be given examples of GADs to get inspired and the freedom of imagining your own GAD to answer the pain of the chapter.
The Good Doer Sidekick's mission is « generously playful ».
Give it 52 weeks, and be proud of your 52 accomplished GADs. 
"I'm a driven young woman (like many), wife to the most supportive and tolerant husband, mother to the sweetest baby boy, youngest strong-tempered sister of three, loving daughter to two Khmer-civil-war-forced-out-of-their-country migrants. Mum's a genocide survivor, Dad made her laugh. I grew up in a caring family, with role models who taught me unconditional love, sacrifice and hard work. I went to regular schools, got regular diplomas, chose a regular career. It's the unfair irregularities in this world that made me tick. And this book is my attempt at a remedy to fix it."

- M. M. Le Roy Nguon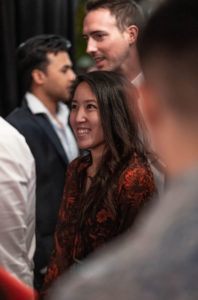 Literary agent? Publishing house? Journalist? Influencer? Someone with a very important question regarding the author or this soon-to-be self-published book?
Ask away!
To get the latest news, pre-ordering options and release date of Just F*cking Do It, subscribe here! 
m.m.leroynguon
👨‍👩‍👦 Loving wife & mom of one
📓 Self-published author of "The Good Doer Sidekick"
✍️ Started writing "Ruling Cal-Pet High" on Wattpad
🤔  Considering pausing her blog